PERSONAL BRAND PHOTOGRAPHY.
PRODUCT PHOTOGRAPHY.
GRAPHIC AND WEB DESIGN.
FOR THE WILD ONES READY TO IGNITE THEIR BRAND + ENGAGE THEIR AUDIENCE!
Stop wasting time and money on the search for unoriginal stock photos and creating low-quality selfies!
​
​
Together, let's create an entire ARSENAL of images that are:
>> UNIQUELY BRANDED
>> MAGAZINE-QUALITY
>> and share YOUR SPECIFIC Story, Services and Products!
​
Consumers today want to be entertained and inspired.
But with photography more accessible than ever before, it's becoming harder and harder to rise above the noise!
​
But rise above you did! After all, you're a #WildOne right?! A thrill-seeker, a risk-taker, and above all, an IMPACT-MAKER! With your kind of spunk and gumption, you've managed to make enough waves to get to where you are. But here's the thing:
​
Even after you've gotten their attention, you still need more and more "scroll-stopping" images to KEEP IT!
​
Enter: the Cohesive, Done-For-You Branding and Content of KateAstrophy Imagery's EPIC Brand Photography Services!
​
- Ignite your Brand >> Attract your DREAM CLIENTS with LESS WORK than ever
- Engage your Audience >> Stop their scroll and truly connect
- Increase Conversions >> Consumers buy from those they Know, Like + Trust
- WOW clients >> Take it offline with show-stopping, on-brand, custom art for your building, trade show booths, marketing materials and more.
​
I'll Travel to you to be Your Personal Photographer for a Day - with recurring, quarterly options available - giving you a variety of MONTHS-WORTH of high-quality images at a time!
​
On average, entrepreneurs spend about 30 minutes a day putting a picture together to post. That's 45 hours each quarter. How much further could you move your business with an ADDITIONAL MONTH back EACH YEAR?!
That's the power of the brand services offered here! Get back to those money making tasks, let me do the rest.
Evaluation Process
How do I get started?
---
Visit the Client Portal page and choose an account suitable to your trading style.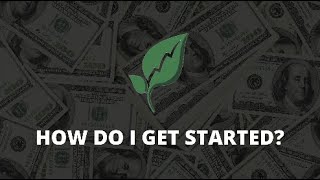 ---
How long does the evaluation process last?
---
Stage one lasts for thirty days, stage two lasts for sixty days You can complete the total evaluation in a minimum of 30 days so far as all other requirements are met. Within the evaluation stage, the risk team would require consistent trading each day with proper risk management in order to evaluate you properly before promotion onto the second stage/ live funds. In some cases your evaluation may be extended by the risk team in order to get promotion to the second stage or live funds.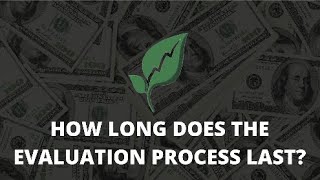 ---
What happens if I fail the evaluation process?
---
If you fail, you can resubscribe and try again. Please note we do not offer discounts for any repetitions.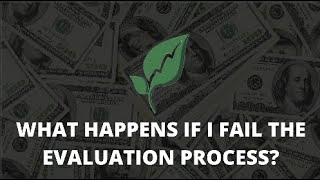 ---
Does FX Seed have any country restriction?
---
We do not place restrictions on traders geographically. It is up to the traders to make sure of compliance with local regulation.
---
What do I do after I have passed the evaluation process?
---
After you have passed the test, you will need to send an email to support@myfxseed.com and then we will process your account with the risk team. If you passed phase 2 then our risk team will then review your account, if everything checks out you'll be asked to provide your kyc documents. Your Mt5 login to your live funded account will then be emailed to you when ready.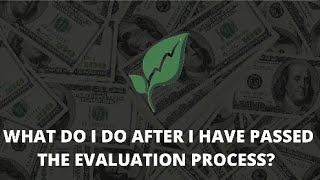 ---
---